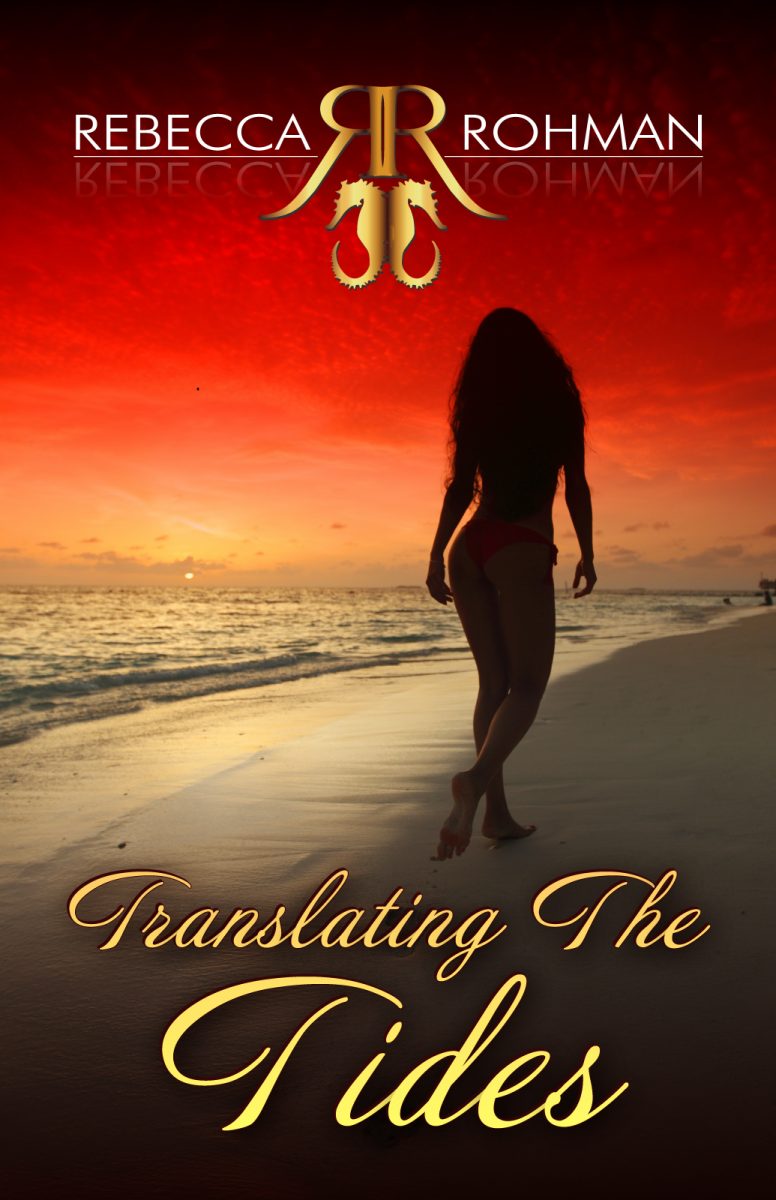 When FBI agent, Robert Hunter loses his best friend in a luxurious Washington DC hotel, he'll do anything to avenge his friend's death.
Gia French is completely oblivious she's about to become the subject in a murder investigation when her new job takes her on a business trip from Milan to Washington DC.
Despite a rocky beginning, Robert and Gia's relationship soon evolves into a passionate love affair after the two go through a life-altering experience together. But Gia will quickly find out that things may not be as great as they seem and life as she knows it completely falls apart.
With no one in her new world whom she can trust, Robert Hunter, a man who has ulterior motives and who is focused on revenge might be the only one to help through the changing tides in her life. Could this all translate to a fresh start? Is he driven by love? Or is it his sheer determination to execute the vengeful intentions he had from the start…

BUY NOW
Amazon US | Amazon UK | Amazon CA | Amazon AU
Amazon IN | Amazon FR | Amazon IT
Amazon NL | Amazon JP | Amazon BR | Amazon MX