A Problematic Christmas Love
When billionaire CEO of Ros Industries, Daemon Ros feels his wife, Megan slipping away after a catastrophic loss, he surprises her with a magical two-week Christmas family vacation, hoping to get things back on track.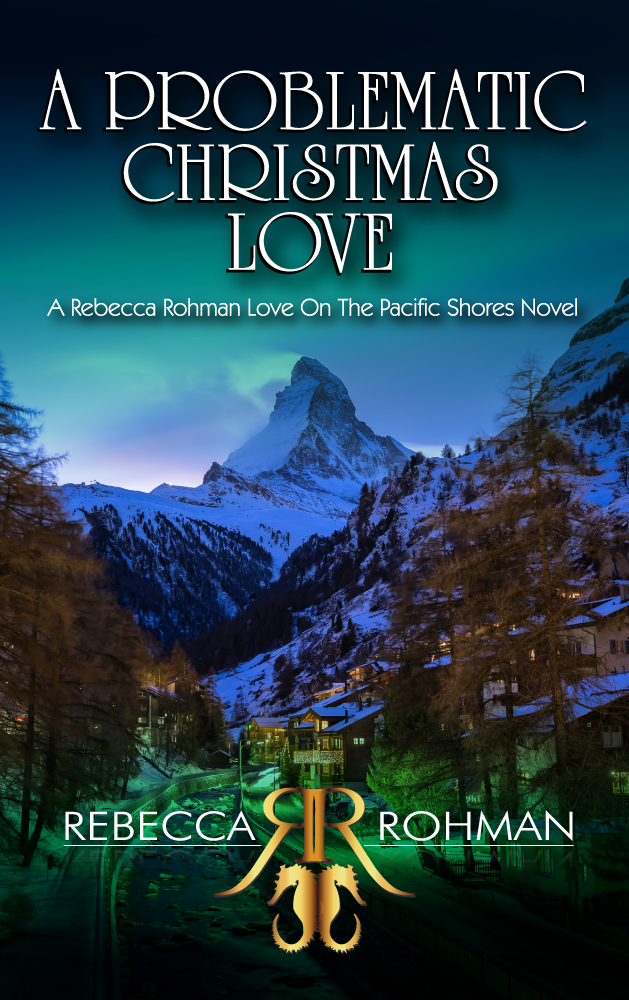 Attorney, Megan Ros would rather spend Christmas at home, in Switzerland, alone. When her husband invites her entire family from the US to spend an enchanting Christmas with them, the shocking surprise quickly turns problematic when she discovers that he's been keeping secrets from her, causing a world of problems between them…Worse yet, she'll have to confront those problems in the presence of her unsuspecting family.
As pasts resurface, threats declared, and illicit pursuits enter their lives, facing their problems together could prove the only way for them and their family to make it out alive, and for the two to find their way back to each other.
A Problematic Christmas Love is a follow-up novella to Rebecca Rohman's romantic suspense novel, A Problematic Love. If you enjoy romantic suspense, stunning locales, a little Christmas magic and you're looking for an intense afternoon read that will transport you to another universe, then this novella is for you.
Read Excerpt  Below
Love On The Pacific Shores Series
A Problematic Christmas Love is book #8 in the Love On The Pacific Shores Series and is the follow-up novella to the romantic suspense novel, A Problematic Love. Read more…