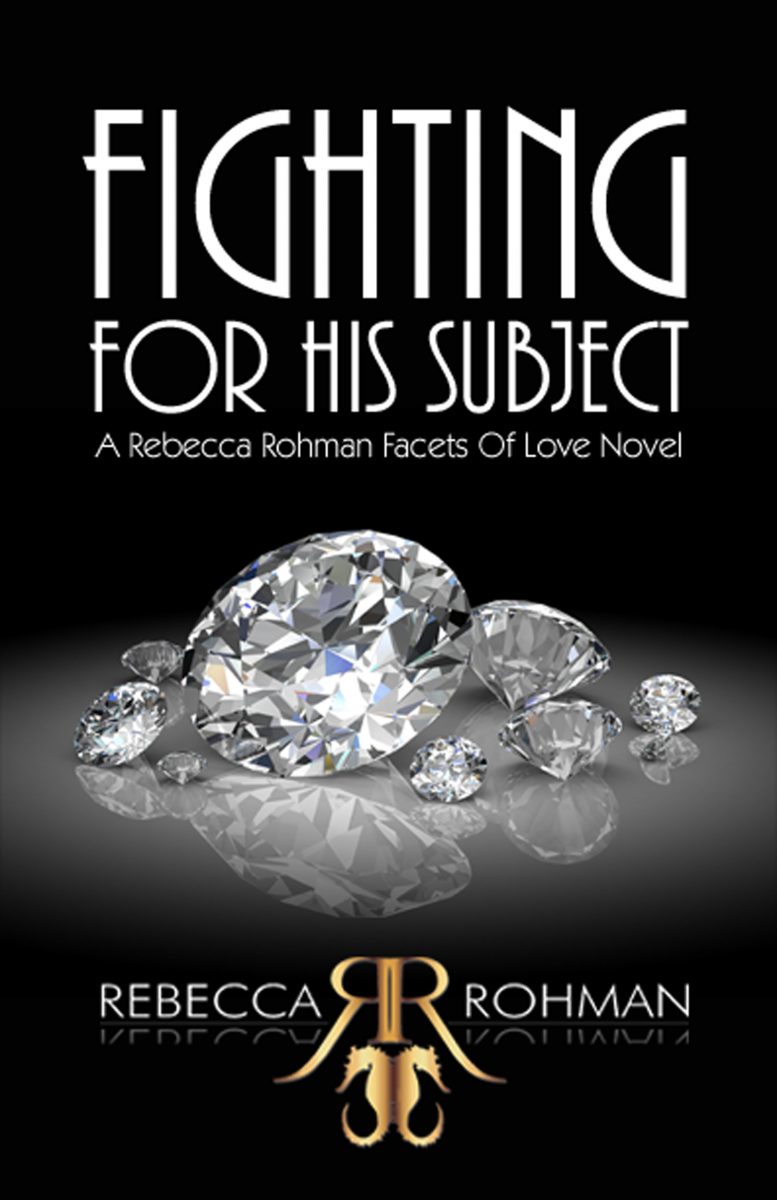 After five years of marriage, sacrifice, and hard work, Robert and Gia Hunter are about to live their dream in the city of Miami. With the opening of a new family law office, and a luxury jewelry store, what should be the happiest time of their lives quickly turns into a nightmare when they become targets of someone for reasons unknown.
To make matters worse, their marriage is tested when the two face fundamental disagreements on how Gia should handle a request from her imprisoned father.
While dangers confront the two from the outside, and constant fights plague them on the inside, will Gia and Rob unite and conquer the forces that threaten, or will their differences destroy them forever…
Read Excerpt Excerpt Below
The Book Had Me Hooked From The Beginning!
I've never read the first book in the series, so I wasn't familiar with Rob and Gia's story. However, Fighting For His Subject is one of those stories that works well as a standalone. It gives enough information about the characters' backgrounds so you understand their history as they deal with their present issues. This is another great book from Rohman, and I'm always anxious to read more of her other works. Read the complete review here...
Carol
Goodreads Reviewer
I Enjoyed Reading This Tale And Going On This Emotional And Suspenseful Journey Once More!
This story has action, suspense, and meaningful messages. Gia and Rob have been through a lot and it seems that there are still trials that they must endure before they can have their happily ever after. Rebecca Rohman adds incredible detail and emotion to her stories and this is no exception. Read the complete review here...
Jess
Goodreads Reviewer
Beautifully Written!
This beautifully written storyline captured my attention from the very beginning with the characters that were so well created with detail and depth that as the pages were turned, Gia and Rob pulled me further and further into their story as it effortlessly unfolded!
Pat
Goodreads Reviewer
Absolutely Perfect!
Fighting For His Subject is one of the most emotional reads I have experienced in a while. Probably one of the most beautifully written stories I have come across. I love it so much. Read the complete review here...
Barbara
Goodreads Reviewer
5 Stars!
You'll love the follow-up to Rob and Gia's story. It's packed with suspense, steamy scenes, and sweet moments too! As with all of Rebecca's books, you're in for an amazing roller coaster of a story. Read the complete review here...
Kristal
Goodreads Reviewer