Jada McLean is about to get married in nine days when she walks in on her fiancé in a little more than a compromising position. Days later, she's on a trip that she intends to be relaxing and a prelude to her fresh start when she runs into the rude, obnoxious, but gorgeous Jonathan Kole.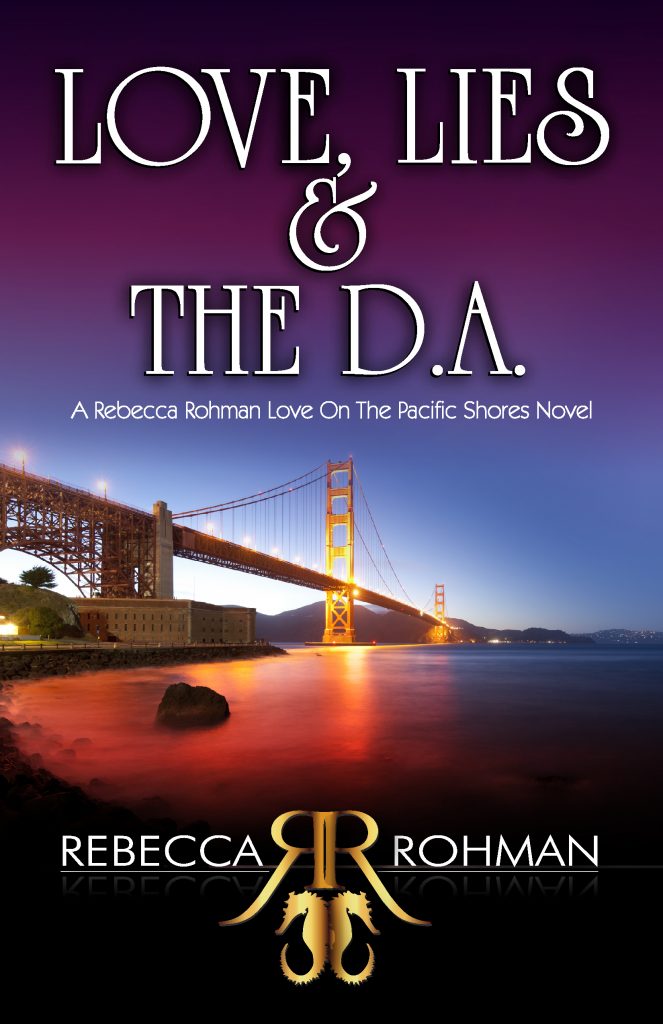 Jonathan Kole is San Francisco's newest District Attorney. When he finds himself deeply attracted to a stunning beauty, he has no idea that she's about to get into BIG trouble with the law—and he'll be the one presiding over her trial. To make matters worse, his father is the lawyer representing her in the high-profile case.
When a series of events force them together over New Year's weekend, Jonathan's feelings and ethics will come into question, while Jada comes to terms with the fact that she is falling for the man that will be responsible for attempting to put her behind bars…Little do they know, they're both about to fall into a whirlwind so deep, it will send both their lives spiraling out of control…
Listen to an excerpt reading of Love, Lies & The D.A. with One False Move and Mo' Better Blues Actress, Cynda Williams. Click below to listen.
Read Excerpt Below
Get Love, Lies & The D.A. FREE Now
Download Free eBook Copies Below Or Purchase Your Autographed Paperback
Love On The Pacific Shores Series
Love, Lies & The D.A. book #1 in the Love On The Pacific Shores Series, is also FREE. Download your copy here or from any of the other major booksellers.