Rebecca Rohman, writer of steamy romance novels with elements of suspense. All Rebecca's novels are standalone. However, they can be read together because they share the same characters. The novellas are follow-up novels to the full-length books. They're listed below in the order they were released in case you'd like to read them together.
Feel free to check out their reviews here.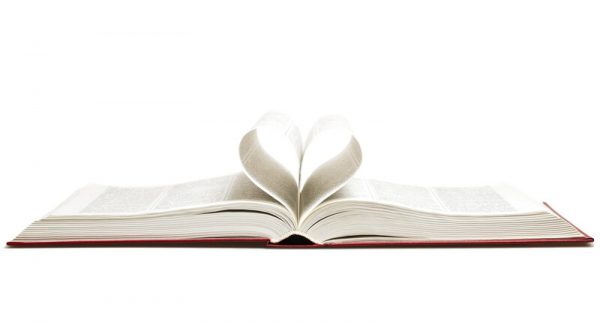 Romance Novels Series
Love On The Pacific Shores Series
The most popular series of all of Rebecca Rohman's, the Love On The Pacific Shores Series follows the lives of the Kole, Drake, and Ros families and their extended families who all live or own homes in US cities along the Pacific coast—mostly San Francisco and Seattle.
Becoming targets of criminals at one point or another, each couple will have to maneuver through the challenges their relationships undoubtedly face and see if they'll be able to make it through to the end.
The novellas in this series revisit old couples years later as they face new difficulties in their lives and keep readers abreast with what's new by including other characters from books in the series.
The Facets Of Love Series explores the lives of Rob, an FBI Agent, and Gia—who comes from the jewelry design world. They have an unconventional start to their relationship considering that Gia becomes a subject in the murder investigation of Rob's best friend. 
But as a romance develops between the two, mounting fundamental differences threaten to ruin not only their relationship but their lives. Facing them together might be the only way for them to make it through… 
The Uncorked Series is the very first novel and follow-up novella written by Rebecca Rohman. Set in San Diego, California, it follows the busy lives of business professionals, Mitch and Chella as they confront conflicts from outside and within their relationship.
As with all Rebecca Rohman novels, the books are written from dual points of view, allowing the reader to not only see but understand each of the characters' stances when they face the difficulties that threaten them and their relationships.