Thirty years ago, as teenagers, lawyer, Bobby McLean and travel writer, Sicora Clarke shared an intense love affair and had a happy future planned. But when Sicora ended it with no explanation and Bobby never heard from her again, it devastated him.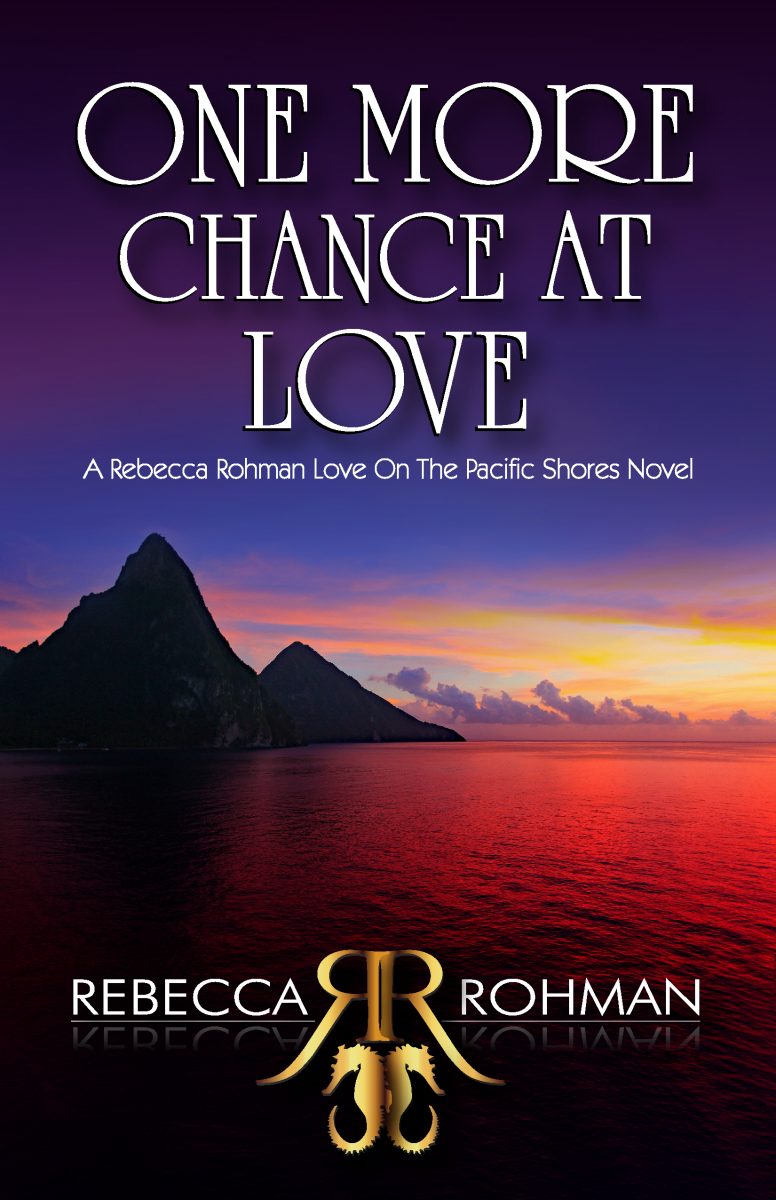 Today, one marriage and one horrific tragedy later, Bobby returns to his island home of St. Lucia to help him reset before a fresh start in San Francisco.
Sicora Clarke intends to be in and out of her birthplace quickly. When she unexpectedly runs into Bobby McLean in the most dubious circumstances, it resurrects issues that she had buried decades ago, issues that rocked her entire world—issues that tore them apart.
When Sicora returns to life on the US east coast and Bobby on the west, neither can forget the plans they made and the passionate life and love they used to share. But with the geographical distance between them and a world of secrets, conflicts and dangers amid them, it widens the gap physically—but not necessarily in their hearts.
With Sicora's life now threatened, could a rekindled love be the only way for them to make it out alive or was this reunion doomed from the start…
Read Excerpt Below
Love On The Pacific Shores Series