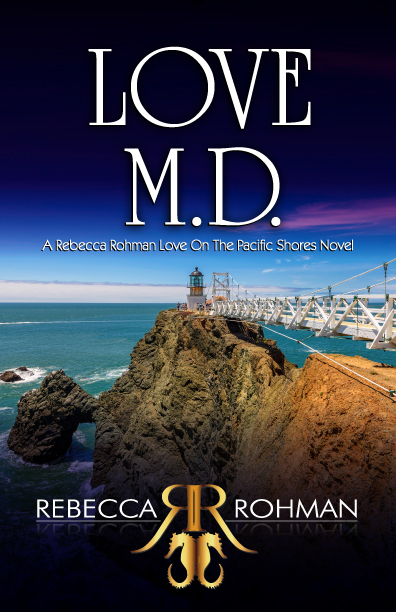 Although Zoë can't deny her attraction to the charming and benevolent Morgan Drake, he's on her mental list of everything she should avoid. Past experience taught Zoë that dating clients compromises business. Add a not-yet-dissolved marriage to the mix and Doctor Hottie is definitely Doctor Off-limits.
Dr. Morgan Drake is surprised at the undeniable chemistry he feels when he's in the same room as Zoë. The strikingly beautiful and solitary designer he hired to fill his new-start, new-city home makes it abundantly clear there will never be anything between them. But twelve years of medical school breeds persistence. He sets out to persuade the pants off Zoë Jenkins and show her what her empty spaces are missing.
Intense passion and amazing sex have a way of masking secrets—secrets that unravel a dangerous web of fraud, corruption and conspiracy that turn Zoë's quiet spaces into a world where nothing is as it seems. With her life on the line, the good doctor responsible for her fiercest betrayal might just be the only one worthy of her finest interior masterpiece—this time, of her heart.
Read Excerpt Below
Love On The Pacific Shores Series
Love M.D. is book #2 in the Love On The Pacific Shore Series. The Painful Side Of Love is a follow-up novella to Love M.D. Read more…