After Maya McLean's marriage and life unexpectedly end in the UK, she's about to start over in her homeland of Saint Lucia when one disaster after the next derails her plans. By chance, she ends up spending the holidays with close family and friends in Switzerland where she has a nasty encounter with fellow guest, Min-jae Kang.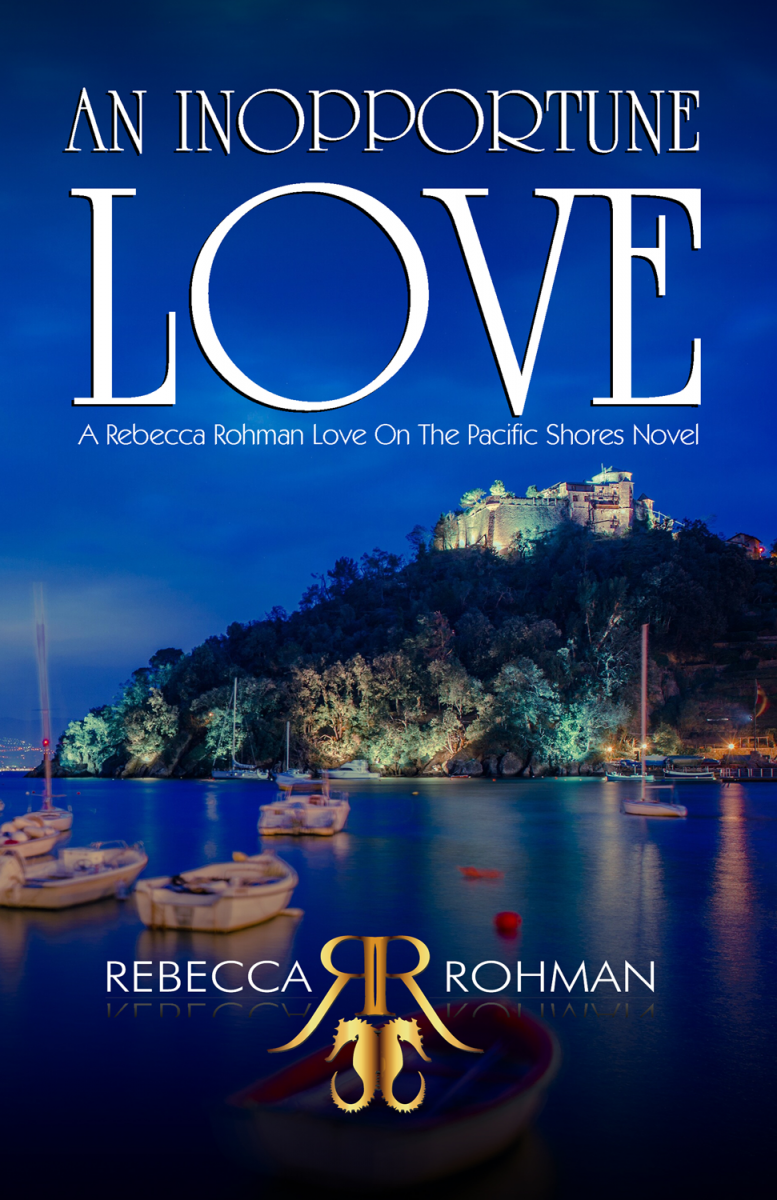 Min-jae Kang is the Chief Security Officer of the international conglomerate, Ros Industries. He's dedicated his life to his job and protecting others. When he winds up with his boss and family for Christmas, he has a spirited exchange with the feisty Maya McLean. Surprisingly, he finds himself intrigued and attracted to her. Problem—she's not necessarily available.
When a short stint takes Maya to Min-jae's home city of Seattle, Min-jae has to deal with the fact that he's falling in love with a woman who has just been through the most traumatic experience in her life, whose time there is limited, and a woman who may not be able to reciprocate what he feels. To make matters worse, Maya's presence causes him one of the largest security predicaments he has ever personally faced in his lifetime.
While Maya struggles to leave her past behind and look ahead to her future, trusting and opening her heart to another man—Min-jae Kang might be the only way for her to live to see the next chapter in her life…
Read Excerpt Below
An Inopportune Love  is book #9 in Rebecca Rohman's Love On The Pacific Shores Series. The next book in this series is due to be released this coming winter.